Crypto Winter and the Celsius virus officially arrived in Germany. Berlin-based digital bank Nuri (website) filed for insolvency only two months after announcing layoffs. The crypto fintech struggled with the rout in crypto prices and economic uncertainty. Nuri (previously Bitwala) was not able to find fresh funds. In a statement, the company said that despite the filing, customers would still have full access to their current accounts (euros) and their crypto wallets and vaults (bitcoin & ether) and can continue withdrawing funds.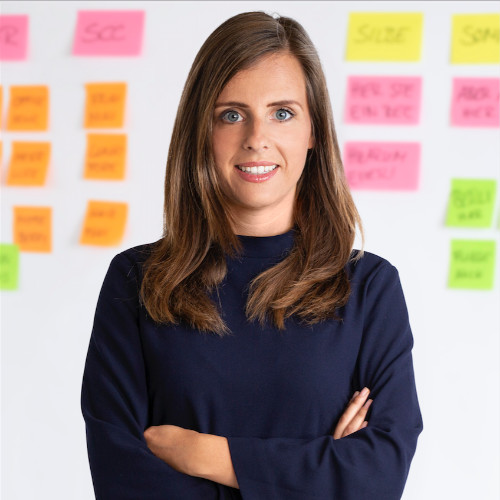 "For the time being, nothing will change and Nuri's app, products and services will continue," the statement said. Deposits are protected by Nuri's banking infrastructure provider, Solaris (website). Nuri GmbH is a tied agent of Solaris (previously Solarisbank) and offers the brokerage of transactions in cryptocurrencies.
Nuri was a partner of the collapsed crypto lender Celsius Network with whom they made the "Bitcoin Income" account, which offered an annual interest rate of up to 5 percent. However, this "Bitcoin Income" account was designed as a loan transaction, i.e., Nuri's customers lent their cryptos to Celsius Network.
"We are confident that, in the current corporate situation, the insolvency proceedings provide the best basis for developing a sustainable restructuring concept in the long term," announced Nuri CEO Kristina Walcker-Mayer (LinkedIn), pictured left. According to the information, a total of around 500,000 customers are affected. According to the company, it manages assets amounting to €325 million.