Jason Best (LinkedIn) is the co-founder and managing partner of Vectr Fintech Partners (VFP), a globally focused early-stage fintech venture capital firm based in San Francisco and Hong Kong. They bring over 20 years of experience as fintech founders, more than seven years of experience working on fintech policy and regulation in more than 40 countries with financial regulators, ministries, and multilateral organizations, and a track record of successful investments (and exits) in fintech.
He co-founded Crowdfund Capital Advisors (CCA). In 2017, he was named Crowdfunding Person of the Year. CCA works with the World Bank, professional investors, governments, development organizations, professional services firms, and entrepreneurs worldwide to develop policy and business strategies to take full advantage of crowdfunding investment opportunities. CCA is a crucial partner of the U.S. Department of State's Global Entrepreneurship Program, which promotes diplomacy and stability by building an effective ecosystem for entrepreneurship and early-stage funding.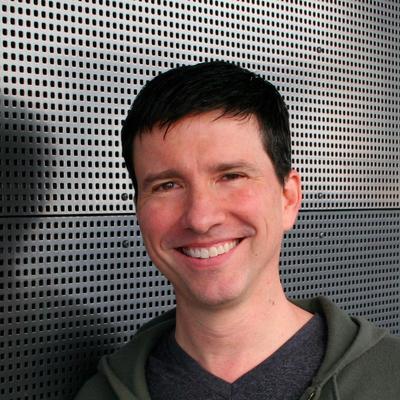 He is one of the three individuals responsible for creating the CrowdFund Investment Framework used by the President in the Jobs Act, which helped change the laws making crowdfunding investments legal in the U.S. As a founding member of Startup Exemption, he worked for 460 days to change 78-year-old securities laws.
He is an Entrepreneur-in-Residence at UC Berkeley's Center for Entrepreneurship and Technology and co-founder of the UC Berkeley Program for Innovation in Entrepreneurial and Social Finance to study crowdfunding on a global scale.
He co-founded the world's leading crowdfunding associations: the Crowdfunding Professional Association (CfPA) and the Crowdfunding Intermediary Regulatory Advocates (CFIRA).
His background before crowdfunding is building and leading SAAS companies. He works with founders and executives to develop structure, strategy, and execution to grow companies effectively. Most recently, Jason was a member of a three-person leadership team and created structures, systems, and processes that helped drive 1300% revenue growth and increased the size and capabilities of the company during my tenure with the company from 2008 to 2012. Inc Magazine named its client, Kinnser Software, to its list of 500 Fastest Growing Private Companies.