The crypto lending giant Celsius Network LLC is one of the highest-profile victims of the dawning Crypto Winter. On 12 June 2022, the company froze all withdrawals. Last week, rival lender BlockFi said it had struck a deal for a $250 million line of credit from a crypto exchange amid concerns by its depositors. Financial services titan Goldman Sachs is reportedly raising $2 billion to purchase discounted assets from Celsius.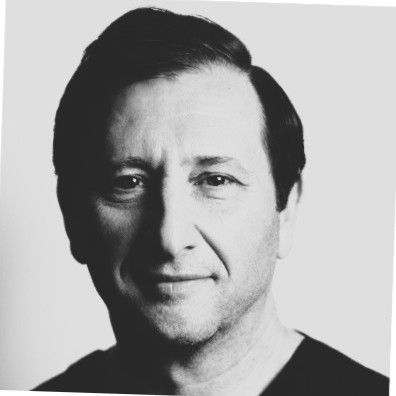 Founded in 2017 by Alex Mashinsky (pictured left), Celsius became one of the biggest crypto lenders, with more than $12 billion in deposits. Celsius paid annual yields up to 18.6% on some cryptocurrencies and 7.1% on stablecoins; 80% of its lending revenue was paid out to its customers. The company raised $750 million last fall and had a credit facility for up to $1.1 billion from Tether International Ltd, an early investor in Celsius.
The company presented aggressive forecasts projecting that deposits would top $108 billion in 2023 and revenue would hit $6.6 billion. It forecast that its EBIT would be $2.7 billion in 2023, more than six times its 2021 profit projection.
According to a WSJ report, Celsius issued numerous large loans backed by little collateral. The crypto lender allegedly had "little cushion in the event of a downturn" and made investments that would be difficult to unwind if customers wanted to withdraw their money quickly. According to WSJ, Celsius has started hiring restructuring consultants from Alvarez & Marsal for the appropriate advice on a potential bankruptcy filing.
In summer 2021, Celsius had $19 billion of assets and roughly $1 billion of equity. The median assets-to-equity ratio for all the North American banks in the S&P 1500 Composite index was about 9:1, or about half that of Celsius. Regulators look at this ratio as an indicator of risk. For unregulated companies like Celsius, the ratio of 19-1 is exceptionally high, given the highly volatile crypto sector.
Celsius placed a high-risk bet and lost. And with the lender, so did the entire crypto market.